What I Want to Say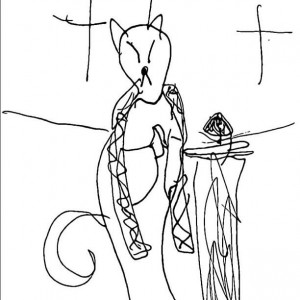 There's a saying that pastors have about five sermons that they preach again and again throughout their careers. It's the core message that you want to get across to the world.
As I've been preaching weekly sermons for a couple years now, and weekly teachings and reflections for 10 years, I took a moment to list out what I think my top five are. Here's what I came up with.
My core 5 sermons:
Be here now. It's where everything is, including God.
God loves you and you are precious, exactly as you are.
Take Sabbath (honor it). It's one of the 10 commandments.
God works through you, filling you with love and power. (And let God help you through others, too.)
God is a process, in process, transforming everything.
If these messages are helpful to you, (as they are to me), stay tuned to my blog, because I think I'll be looking for new ways to say these things in as many different and creative ways as I can. Hopefully the repetition will help it sink it–both to me and to you!
Audio Sermons
Finding the True Self
November 08, 2015
God Is with Us
October 25, 2015
Your Life Is Your Prayer
September 27, 2015
Who Do You Say I Am?
September 13, 2015
Love Your Enemies: an illuminated reading
The bible should never be used as a weapon, and if our interpretations of the text lead us to act in ways which are unkind or ungenerous, we should question our interpretation. Specifically, regarding this admonition, "love your enemies," Jesus is not calling us to allow people to disrespect us. Jesus is calling us to act with dignity and strive to treat all human beings with dignity.
Here's a link to the original blog post, "Love your enemies: an illuminated reading"
Restorative Justice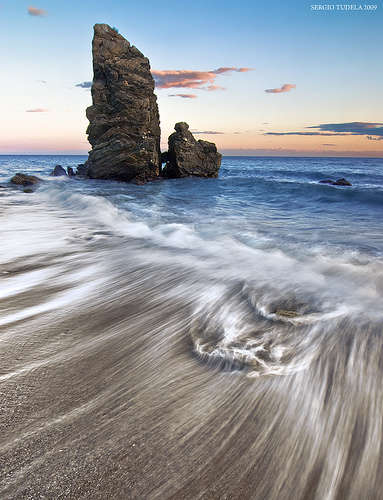 This is the sermon I preached on Sunday morning, Sept 11, 2011, at Lincoln Park Presbyterian Church. I gave a shorter version at Wicker Park Grace that evening.
I approached the task of writing and preaching this sermon with fear and trembling. There is so much emotion surrounding 9/11 and all that has happened since, related to it.
Of course, the lectionary reading that came up was the Red Sea incident, in which the Israelite slaves cross over the sea to freedom, and their oppressors perish as the waters crash back down on them.
Is this a story about Justice, or about Liberation? Is it a story about Punishment, or about Salvation? Is there a difference?
What does "Justice" look like to God? I suggest that God's justice is a Restorative Justice, and not a Retributive Justice.
One additional and important point I make is that we must think carefully about who "we are" in the story–are we the oppressed, or are we the oppressors? How does this story relate to our current world situation?